Breakthrough Research, Excellence in Patient Care
ATS 2023 showcases the latest advances and discoveries in respiratory science, patient care and global respiratory health. At a unique moment in history, these breakthroughs will shape our future as scientists, healthcare professionals and leaders in the field.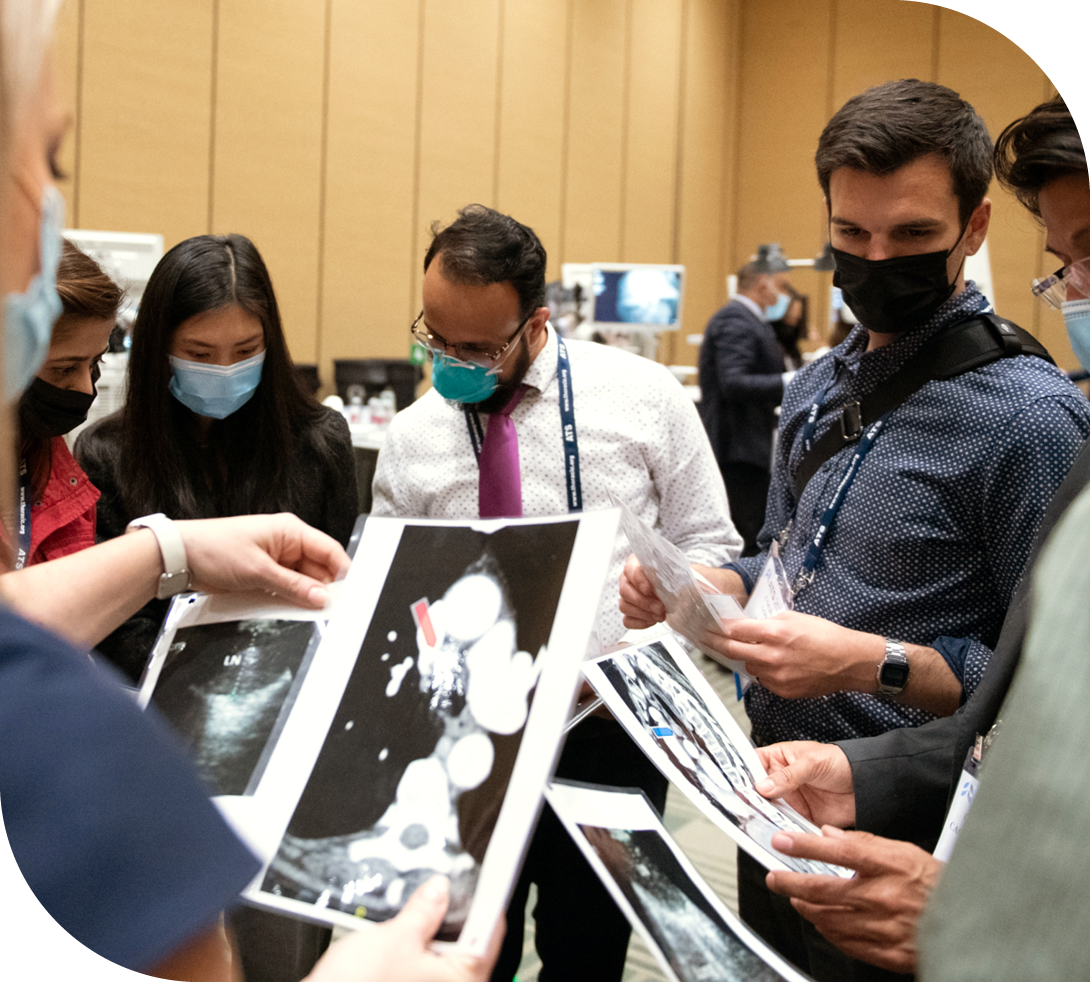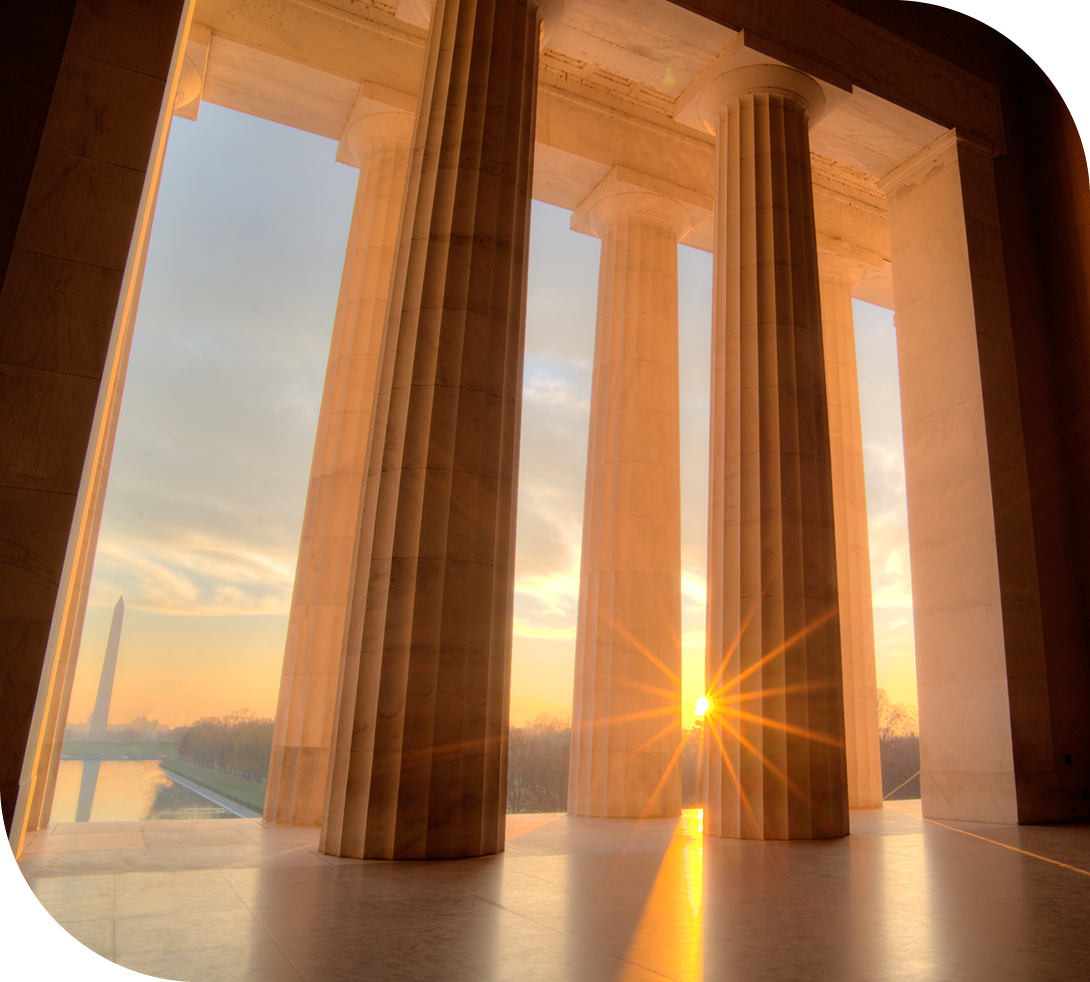 Destination DC
While the greatest attraction for attendees will be hearing the latest advances in pulmonary, critical care, and sleep research, Washington is home to a number of historical and cultural sights you shouldn't miss!
Learn More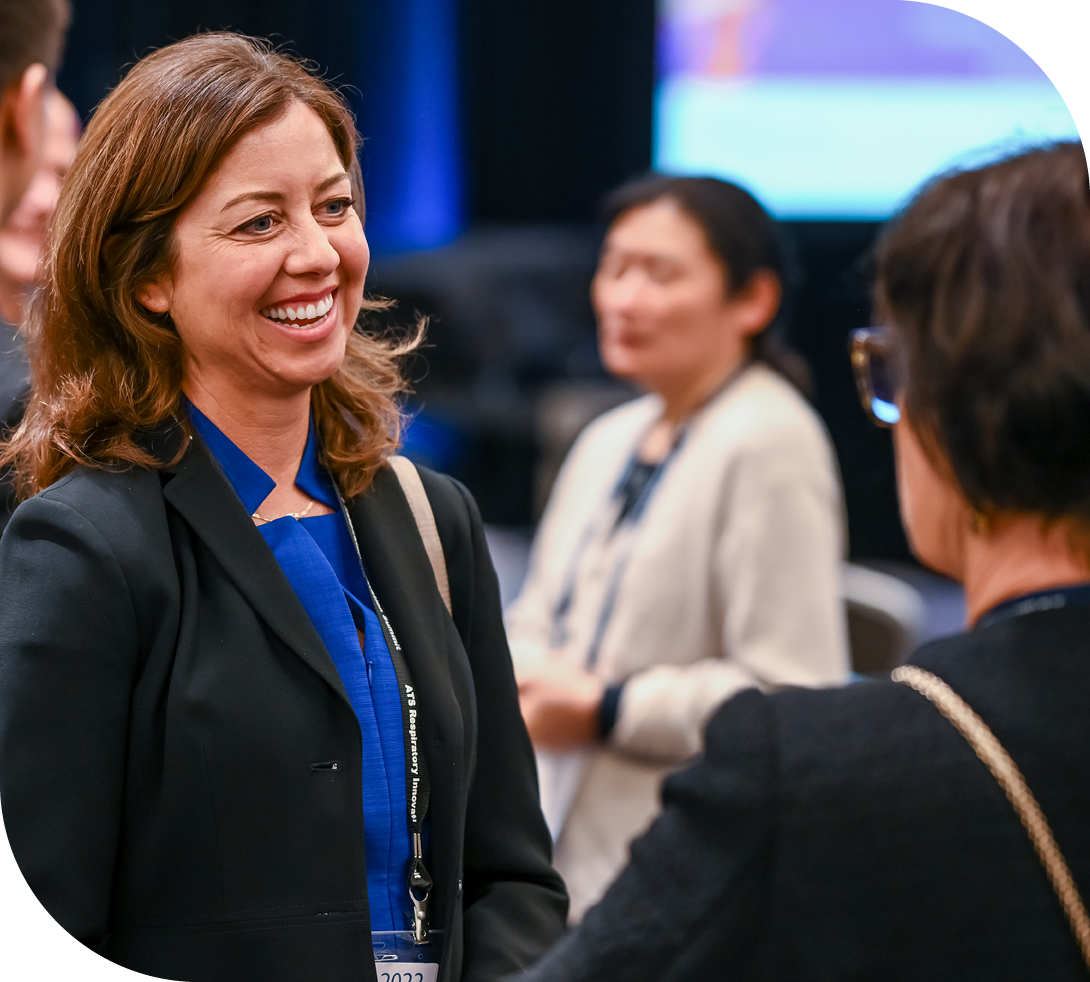 Become a Member
Join more than 16,000 healthcare providers and researchers around the world and become a member of the American Thoracic Society today. Accelerate your career now and save on conference registration!
Join Today
ATS 2023
Washington, DC | May 19 - 24
Don't miss out!