Register before March 11 and save $100.
Due to the COVID-19 pandemic, ATS will not be able to host a large citywide conference in San Diego. Therefore, ATS is moving forward with a vibrant online conference that will include a variety of interactive features.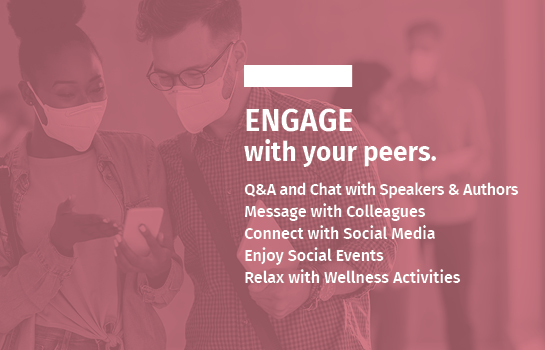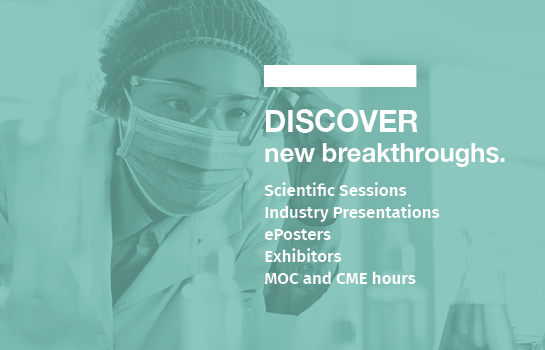 ---
Registration Fees

Early-Bird
(on or before March 11)
Regular
(March 12 and onward)
Full Member
$399
$499
LMIC* Full Member
$280
$350
In-Training Member
$175
$275
LMIC* In-Training Member
$125
$195
Senior/Emeritus Member
$175
$275
Non-Member 
$699
$799
In-Training Non-Member
$300
$400
*
LMIC (Low-Middle Income Country)
Access to the virtual platform through July 2, 2021.
Postgraduate Courses (PGs) and Meet the Experts (ME) will require an additional fee; registration available in March.
A registration cancellation fee in the amount of $50 will be deducted from all refunds.
Refund requests must meet the following criteria to be processed:

Deadline for refund requests: Friday, May 7, 2021.
Cancellation requests received via telephone or email will be eligible for a complete refund minus an administrative fee of $50.
To request a cancellation, please call us at 508-743-8518 or email us at thoracic@xpressreg.net.
Registration and fees are not transferrable.
After Friday, May 7th, 2021, there will be no refunds for cancellations of any type, including no shows
IMPORTANT NOTICE: Many companies may claim to be associated with ATS and ATS 2021. However, the only process for registering for the conference is through (https://www.thoracic.org/form/conference/index.php) and the ATS is the only authorized provider for the attendee list rental. DO NOT REGISTER FOR THE CONFERENCE OR PURCHASE A LIST RENTAL WITH OTHER OPERATORS. ATS does not accept responsibility for any losses that result from unofficial vendors or websites. As ATS 2021 will be a virtual conference there is no need to book a hotel room. Please do not respond to any solicitations offering to book hotel rooms for the ATS 2021 International Conference.