ATS 2023 Respiratory Innovation Summit
Washington DC Marriott Marquis
901 Massachusetts Ave NW
Washington, DC 20001
Hosted by the American Thoracic Society, the 2023 Respiratory Innovation Summit will unite the innovators, investors, clinicians and advocacy groups who are leading the charge to create powerful new treatments for deadly and crippling diseases of the lungs and airways. This meeting historically attracts 275+ global leaders representing all facets of the respiratory industry, including representatives from start-ups, business development, venture capital, government, academia and clinical medicine.
All companies innovating in pulmonary, critical care or sleep are encouraged to apply. All applications will be reviewed; 75 companies will be selected for poster presentation. Of those, 20-25 will be also programmed for oral presentation. The agenda also includes venture capital panels, business development panels and plenty of time for networking. For questions or to learn more, please email Dustin Bell at dbell@thoracic.org.
2022 Photo Album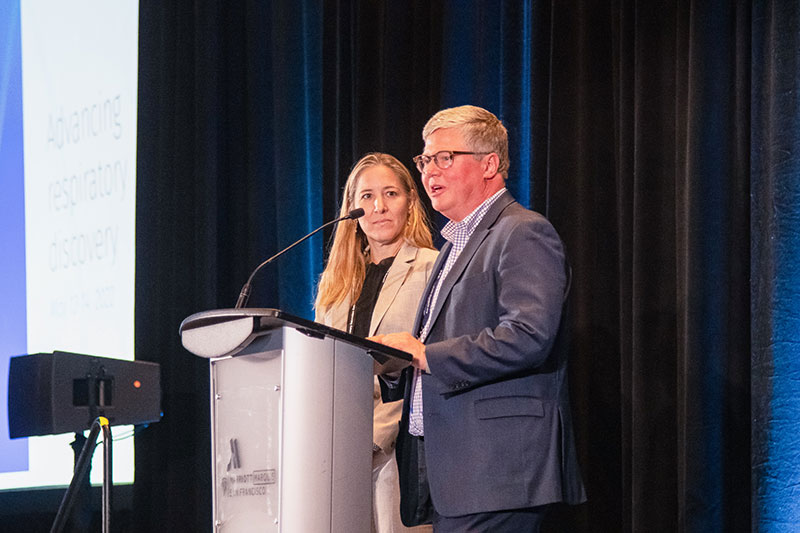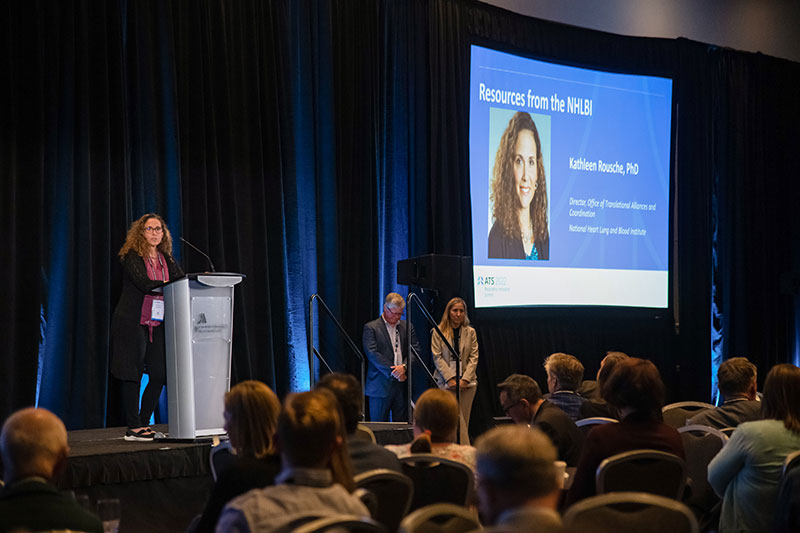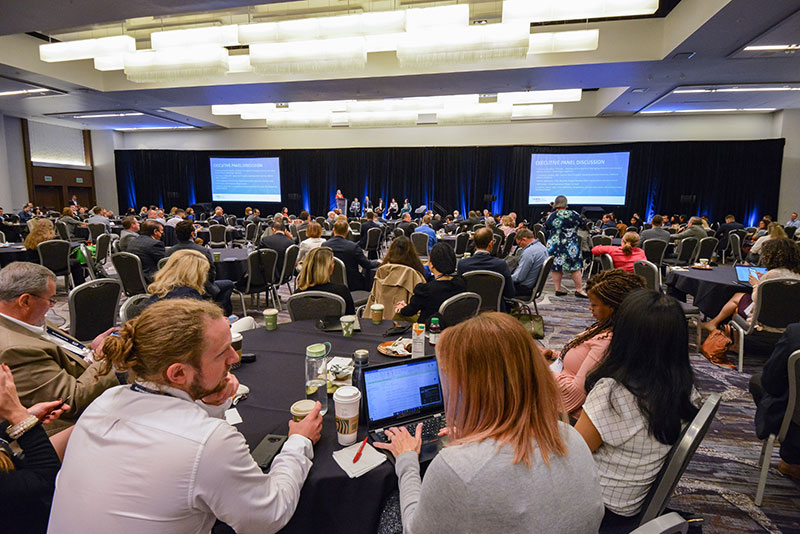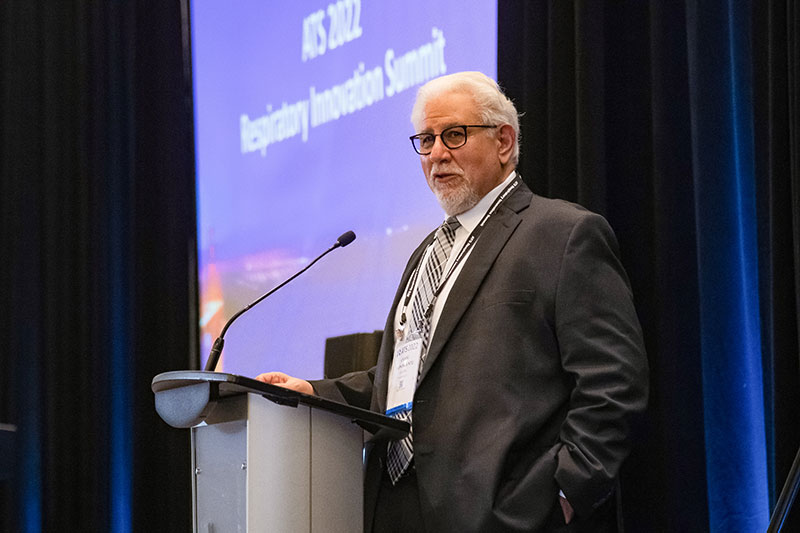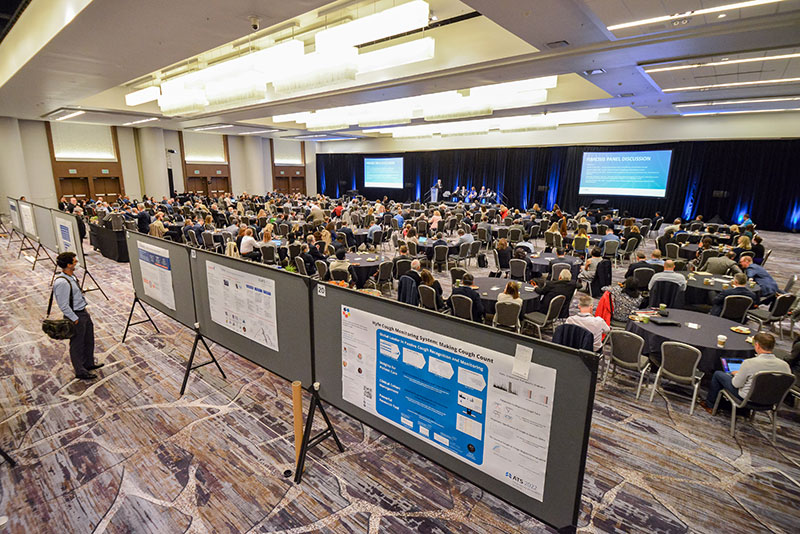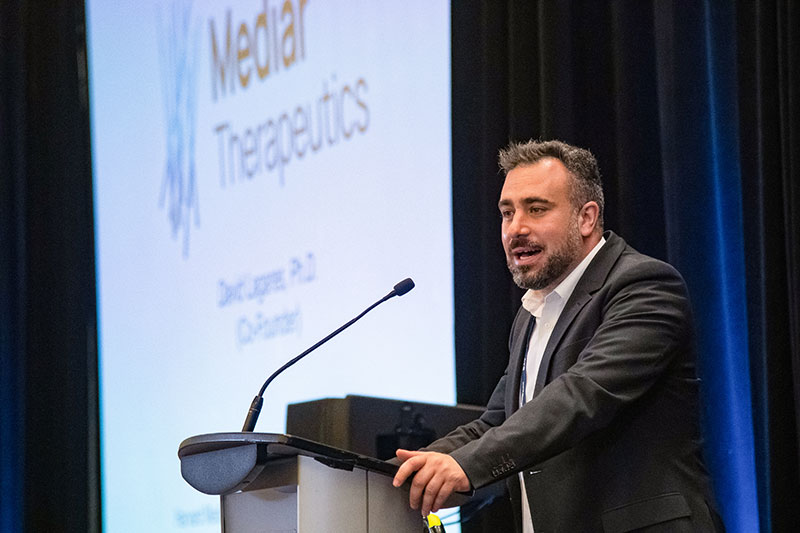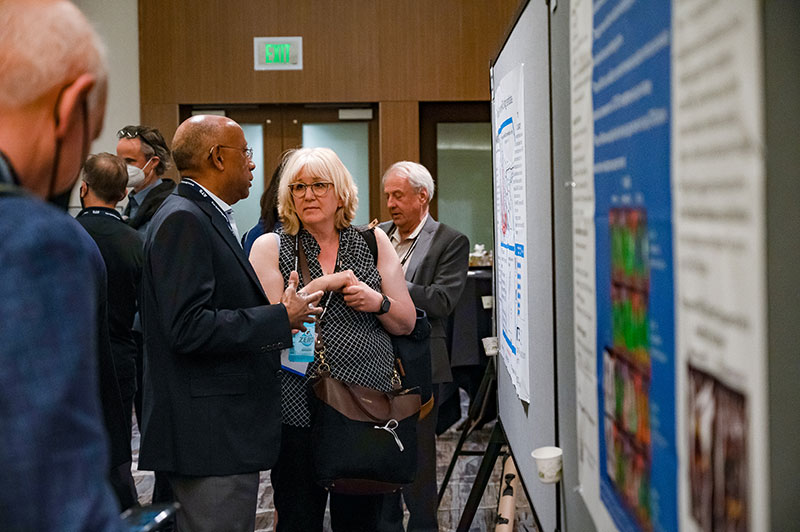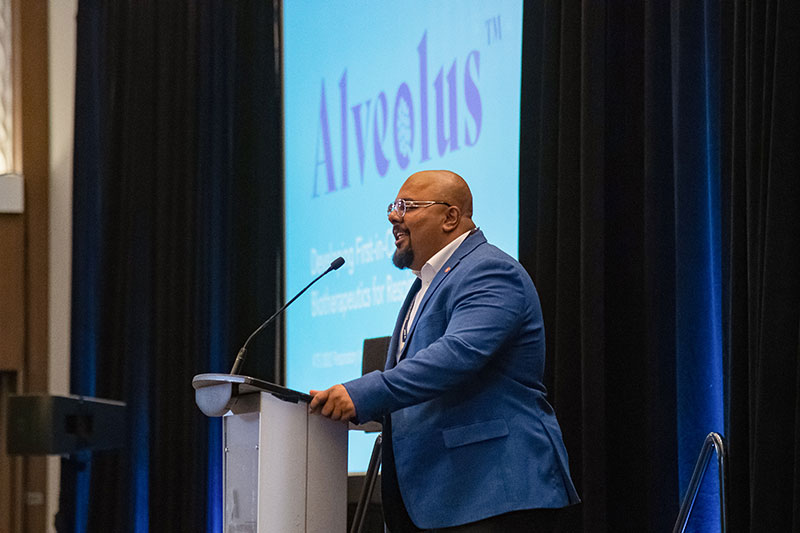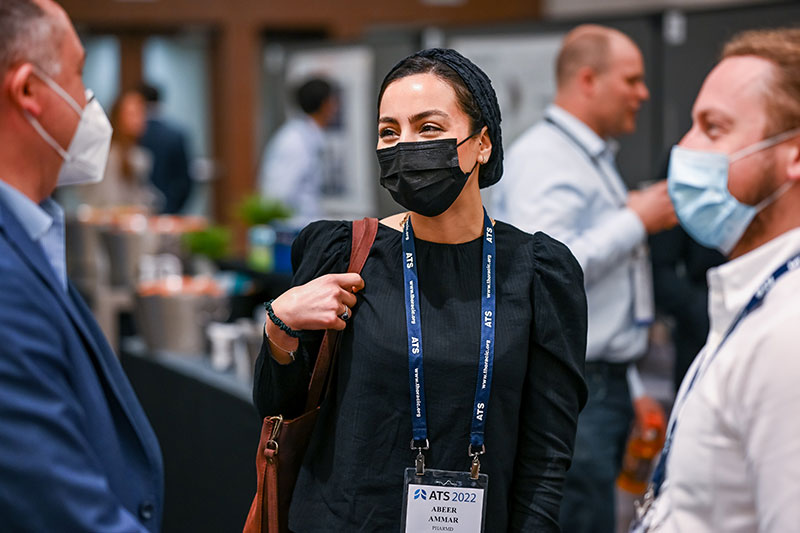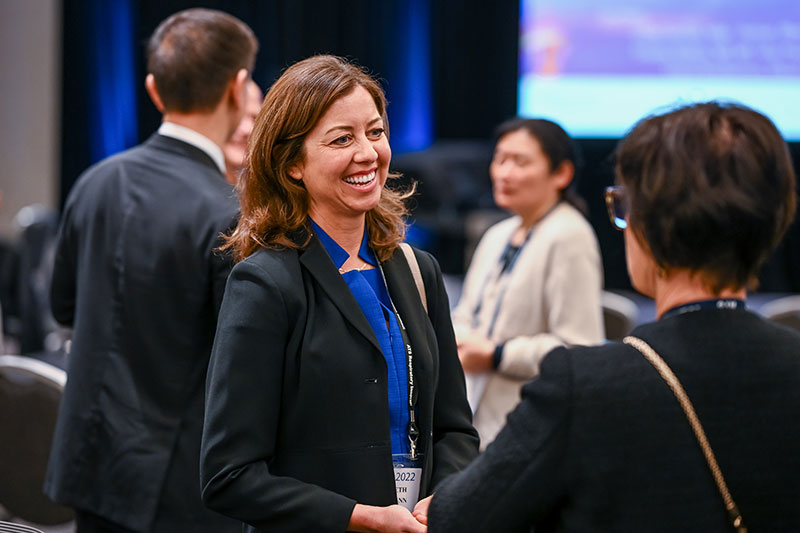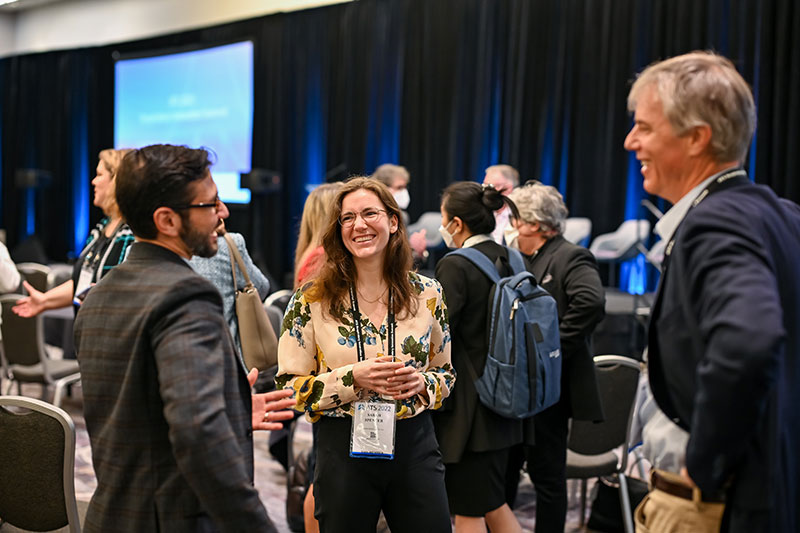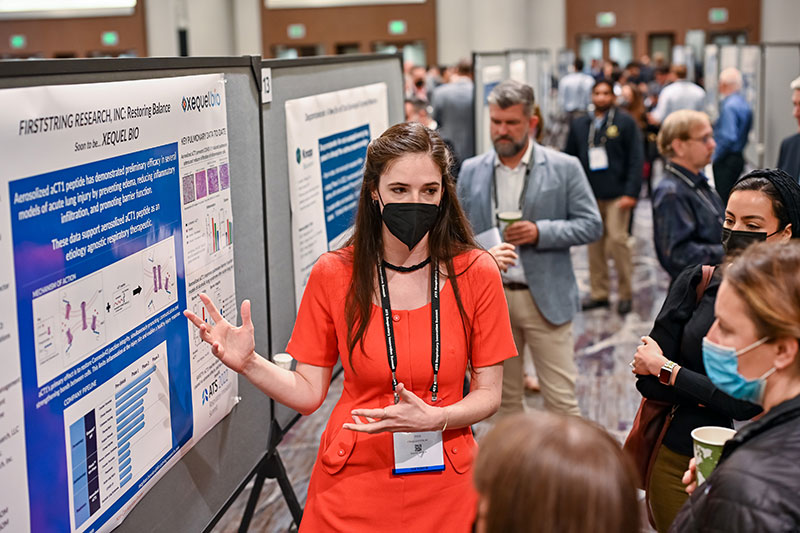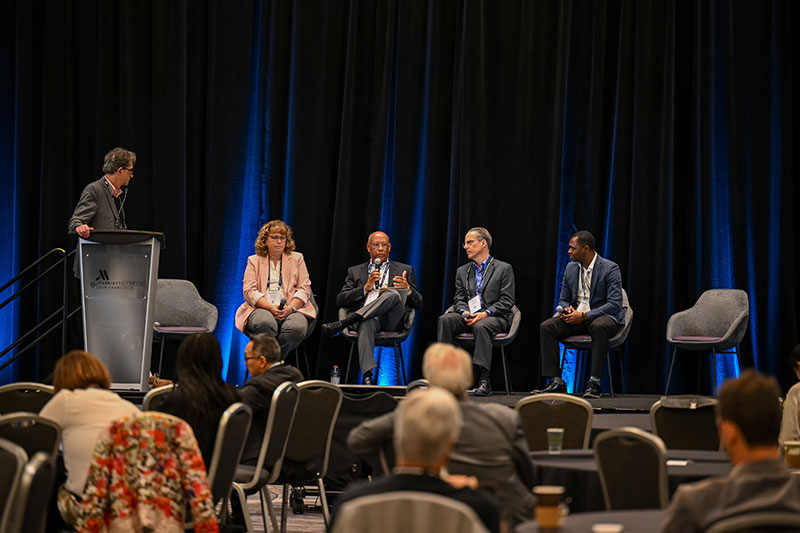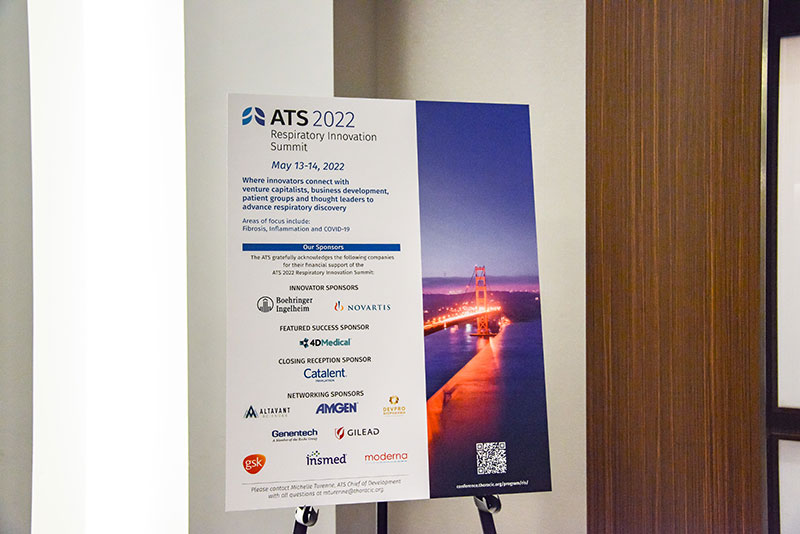 This exciting event is underway!! Join our mailing list - as more speakers are confirmed and the feature companies selected, we'll send you more information.
---