Events
---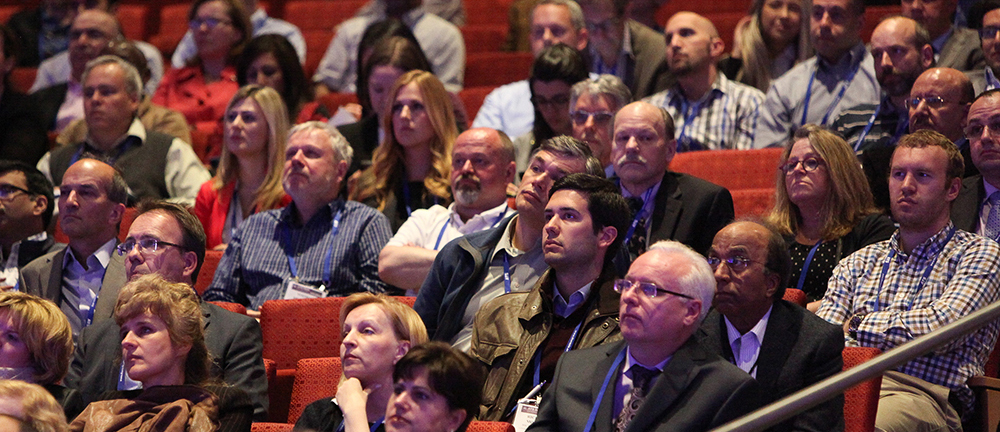 The ATS International Conference is where science and health care intersect. It's our aim to provide you with abundant opportunities to connect and engage with colleagues on the latest research and scientific breakthroughs, and best practices in patient care. We're planning a number of special events and learning opportunities beyond the conference program, including:
Assembly Meetings & Receptions
ATS-APCCMD-PEPTDA Forum
Diversity Forum
Guru Bars
Industry Theaters
International Poster Sessions
Non-CME Symposia
Opening Ceremony
Plenary Session
Practical Workshops
President's Symposium
Respiratory Health Awards
Science and Innovation Center Reception for PhDs & Other Basic Science Researchers
Special Interest Groups
Women's Forum
While the ATS International Conference does not have "social" events, it does offer a number of networking opportunities where attendees can discuss the science presented at the meeting or their own work. For select events meals are included. Participation in all of these sessions requires a separate ticket and are not included in the general conference registration fee. Click here to learn more about sessions where meals are offered.