Critical Care and Critical Illness Programs
---

The following programs are related to Critical Care and Critical Illness and available on-demand through Nov. 10.
---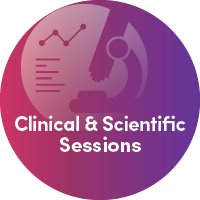 ATS Virtual features programming designed just for you! Here is a list of all Critical Care and Critical Illness sessions that await. More details on the sessions below can be found on the Session Information page.
A1

Clinical Year in Review 1

ILD
NPPV and Oxygen Delivery
Cystic Fibrosis
ARDS

B1

Clinical Year in Review 2

Asthma
Sleep Medicine
Occupational Lung Disease

C1

Clinical Year in Review 3

Lung Cancer
Rare Lung Disease
General Critical Care
Lung Transplantation

D1

Clinical Year in Review 4

COPD
Respiratory Infections
Mechanical Ventilation

A81

Nursing Year in Review

Complementary Health Approaches for Patient-Reported Symptoms in Pulmonary, Critical Care and Sleep Medicine

Launch Date: Aug. 5
Available On-Demand through Nov. 10

A83

Great Cases: Clinical, Radiologic,and Pathologic Correlations by Master Physicians

A4

The New Era of Critical Care for Cancer Patients: Cells to Systems

B7

Lung Cancer Screening: Something Old, Something New, Something Borrowed, Something Blue

B8

Inflammation in ARDS: Too Much or Too Little?

B13

Clinical Practice 2020: Effectively Learning, Teaching, and Sharing Medical Information

D4

Redefining Time Zero: Critical Care Delivery in the Field, Ed, and Ward
---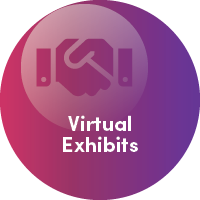 Explore the ATS Virtual Exhibit Hall, where you can engage with exhibitors on hot topics, the latest product launches and services, and much more! Stop by these exhibitors to learn more about the latest in Critical Care and Critical Illness:
4DMedical
Acceleron Pharma
Auris Health
Bayer
BD
BioFire Diagnostics
CoapTech LLC
CSL Behring
Fisher & Paykel Healthcare
Hermansky-Pudlak Network Inc.
Hillrom
Medtronic
Monaghan Medical Corporation
Philips Healthcare
Polarean, Inc.
United Therapeutics
Vertex Pharmaceuticals, Inc.
Vituity
ZEPHYRx
---
You can also access: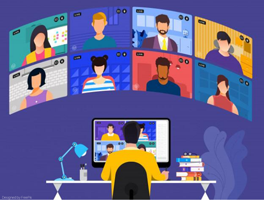 Missed the Experts? Recordings of the Expert Chats on clinical and scientific topics that took place August 5-10 are available through November 10.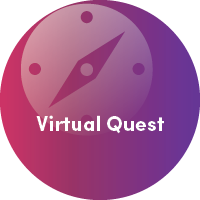 From Aug. 6 – Nov. 10, we are launching a set of questions every Tuesday pertaining to exhibitors, their products or services, or their related disease areas. Answer correctly and be entered into a weekly prize drawing. Questions vary throughout the conference with numerous opportunities to win (each person can only win once).
---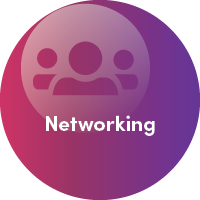 ATS 2020 Virtual offers a variety of networking opportunities for attendees!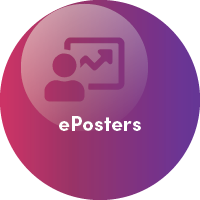 ePosters of original research of accepted 2020 abstracts.