Early Career Professionals
---

The ATS is committed to helping graduate and medical students, medical residents, clinical and postdoctoral fellows, and junior faculty pursue a successful career in pulmonary, critical care, and sleep medicine. To foster career development among early career professionals, a number of sessions, networking opportunities, and resources, have been developed to make the experience at ATS 2018 San Diego, CA more rewarding and educational for all early career professionals, regardless of their chosen career track. To learn more, send an email to fellows@thoracic.org.
Road Map for Early Career Professionals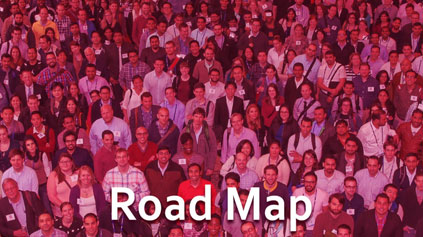 Are you attending ATS 2018 San Diego, CA as an early career professional or for the first time? If so, then the ATS Members In Transition and Training (MITT) Committee encourage you to download the Road Map for Early Career Professionals app via iTunes. This app is a well-balance representation of all the International Conference sessions and networking events that early career professionals and first-time attendees can learn from. For a preview of the Road Map please check back in early December.
Sessions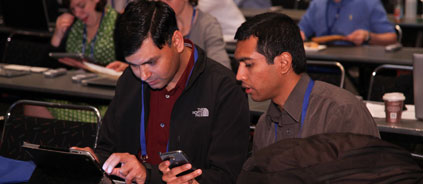 Faculty Development Series
ATS 101 Session
Early Career Researchers Group
Networking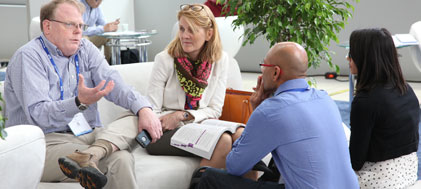 The Networking Exchange for Early Career Professionals
Center for Career Development
Science and Innovation Center
Clinicians Center
International Participants Center
ATS Business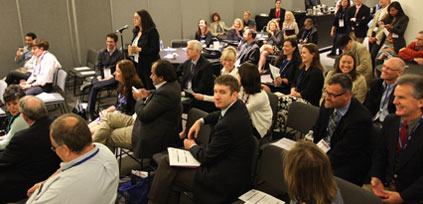 Innovation in Fellowship Education Award
Resources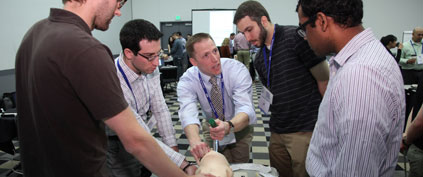 ATS Assembly Program for Early Career Professionals
How to get involved with Journals
To learn more, send an email to: fellows@thoracic.org.