Pediatric and Sleep Disorders Programs
---

The following programs are related to Pediatrics and Sleep Disorders and available
on-demand through Nov. 10.
---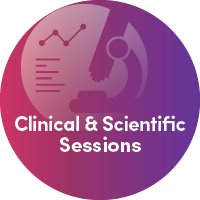 ATS Virtual features programming designed just for you! Here is a tentative list of all Pediatrics and Sleep Disorders sessions that await. More details on the sessions below can be found on the Session Information page.
B1

Clinical Year in Review 2

Asthma
Sleep Medicine
Occupational Lung Disease

C1

Clinical Year in Review 3

Lung Cancer
Rare Lung Disease
General Critical Care
Lung Transplantation

A81

Nursing Year in Review

Complementary Health Approaches for Patient-Reported Symptoms in Pulmonary, Critical Care, and Sleep Medicine

B81

Pediatric Year in Review

A12

Palliative Care in Chronic Respiratory Disease: A State of the Science

B9

2020 Vision of TB

B13

Clinical Practice 2020: Effectively Learning, Teaching, and Sharing Medical Information

B87

Sleep Clinic 2030: Big Data, Wearables, and Deep Learning Change Sleep Medicine

C3

Pediatric Clinical Chest Rounds

C11

Evolving Knowledge of the Effect of Cannabis and Cannabinoids on the Lung

D10

The Evolution of Inhalation: The Biologic, Physical, and Policy Implications of Vaping and Other Novel Devices

D89

Novel Therapeutic Management in Non-Tuberculous Mycobacteria
---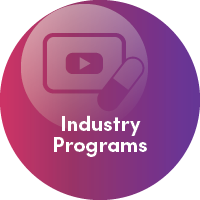 Expand your ATS Virtual learning experience with these Pediatrics and Sleep Disorders-focused Industry Programs. More details on the programs below can be found on the Virtual Industry Programs page.
Type 2 Inflammation in Asthma, CRSwNP, NSAID-ERD, and COPD
Sponsored by Sanofi Genzyme and Regeneron
Understanding the Role of Type 2 Inflammation in Airway Diseases: Interconnections and Interdisciplinary Considerations
Sponsored by Regeneron and Sanofi Genzyme
Severe Eosinophilic Asthma: Case Studies With a Targeted Treatment Approach
Sponsored by AstraZeneca
The Role of Type 2 Inflammation in Asthma and Chronic Rhinosinusitis With Nasal Polyposis (CRSwNP)
Sponsored by Sanofi Genzyme and Regeneron
Nontuberculous Mycobacterial Lung Disease: Optimizing Diagnosis and Management to Improve Outcomes
A non-CME educational program sponsored by Vindico Medical Education and supported by a grant from Insmed Incorporated
Clinical Overview of SUNOSI and a Patient Case Study
Sponsored by Jazz Pharmaceuticals
---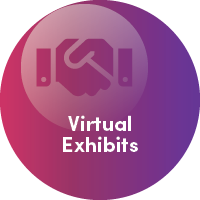 Explore the ATS Virtual Exhibit Hall, where you can engage with exhibitors on hot topics, the latest product launches and services, and much more! Stop by these exhibitors to learn more about the latest in Pediatrics and Sleep Disorders:
ECO PHYSICS
Alliance of Sleep Apnea Partners
Fisher & Paykel Healthcare
Med Learning Group
Monaghan Medical Corporation
Philips Healthcare
Resmed
Thorasys
Vitalograph


---
You can also access: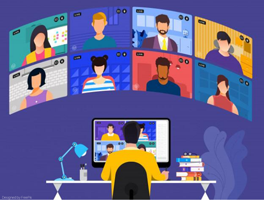 Missed the Experts? Recordings of the Expert Chats on clinical and scientific topics that took place August 5-10 are available through November 10.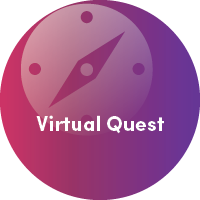 From Aug. 6 – Nov. 10, we are launching a set of questions every Tuesday pertaining to exhibitors, their products or services, or their related disease areas. Answer correctly and be entered into a weekly prize drawing. Questions vary throughout the conference with numerous opportunities to win (each person can only win once).
---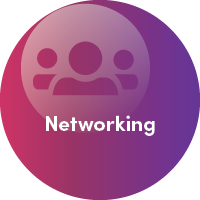 ATS 2020 Virtual offers a variety of networking opportunities for attendees!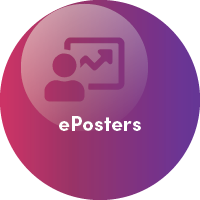 ePosters of original research of accepted 2020 abstracts.