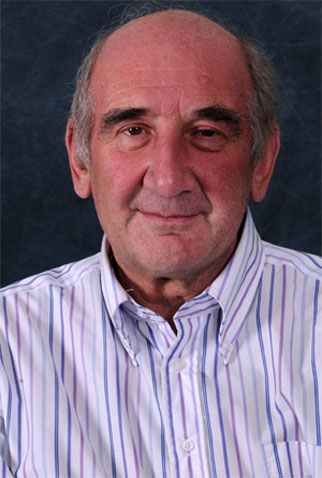 Peter J. Barnes, MD, DSc, ATSF
Dr. Peter Barnes is the Margaret-Turner Warwick Professor of Medicine at the National Heart and Lung Institute and previous Head of Respiratory Medicine at Imperial College London. He qualified at Cambridge and Oxford Universities (first class honours) and was appointed to his present post in 1987.
Dr. Barnes has published more than 1500 peer-review papers on asthma, COPD, and related topics (h-index 174) and has written or edited over 50 books. He is the 4th most highly cited researcher in the world. He was elected a Fellow of the Royal Society in 2007, the first respiratory researcher for over 150 years.
Dr. Barnes has given several prestigious lectures, including the Amberson Lecture at ATS and Sadoul Lecture at ERS, and was President of the ERS in 2013 and 2014. He has received honorary degrees from Ferrara, Athens, Tampere, Leuven, and Maastricht Universities. His current research is focussed on accelerated aging in COPD.