Janet S. Lee, MD
"ARDS Pathogenesis Through the Prism of Host-Pathogen Interactions"
---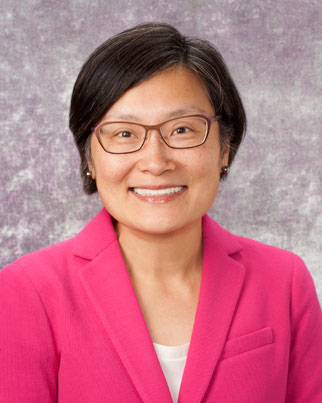 Dr. Janet Lee is Professor of Medicine and Environmental and Occupational Health at the University of Pittsburgh. She is Member of the Vascular Medicine Institute, the Director of the Acute Lung Injury Center of Excellence and holds the UPMC Chair in Acute Lung Injury.
Dr. Lee's research focuses on the molecular pathogenesis of acute lung injury from microbial infection. She studies host-pathogen interactions utilizing relevant respiratory pathogens to understand fundamental aspects of innate immunity, the basis of distinct host-pathogen interactions triggering lung injury, and the molecular determinants of host resilience during severe infection.
Dr. Lee is actively involved in research training and teaching of medical students, graduate students, residents, and fellows in the School of Medicine. Her educational interest primarily focuses on tailored methodology training to the next generation of physician-scientists and scientists interested in the integration of basic biology to clinical medicine.