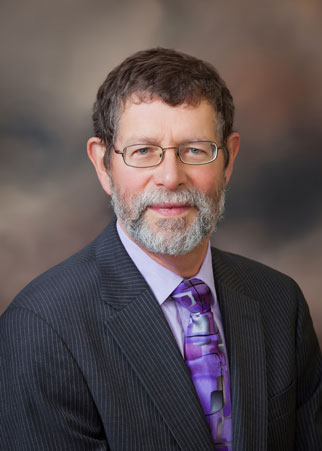 John R. Balmes, MD
Dr. John Balmes received his MD from the Mount Sinai School of Medicine and did his Internal Medicine residency there. He completed his Pulmonary Fellowship training at Yale. He is currently Professor of Medicine at UCSF and Professor of Environmental Health Sciences in the School of Public Health at UC Berkeley.
Dr. Balmes is an attending physician in the UCSF Division of Occupational and Environmental Medicine and the Division of Pulmonary and Critical Care Medicine at the Zuckerberg San Francisco General Hospital.  He is also the Director of the Northern California Center for Occupational and Environmental Health and the UC Berkeley-UCSF Joint Medical Program. 
Dr. Balmes has been studying the effects of occupational and environmental agents on respiratory, cardiovascular, and metabolic health for over 40 years.  He was appointed Physician Member of the California Air Resources Board in 2008.