ATS 2021 Industry Solutions Center showcases the latest advances and discoveries in respiratory science, patient care and global respiratory health.
Interested in new product launches or solutions in patient care?  ATS 2021 offers leading technology and scientific advancements in patient Care
Your time is valuable – Finding the right exhibitors is easy!
Find exhibitors of interest by using one of these search features:
Company name
Product category
Disease area
You must be registered or logged in in to access the ATS 2021 Industry Solutions Center.
---
REASONS WHY YOU SHOULD VISIT THE ATS 2021 INDUSTRY SOLUTIONS CENTER:
The Industry Solutions Center is an extension of the learning process
Find the latest breakthrough technologies in pulmonary, critical care and sleep medicine
View new products and demo videos
Compare all relevant products and services
Obtain patient information from the Public Advisory Roundtable (PAR) exhibitors.
ATS 2021 Exhibitors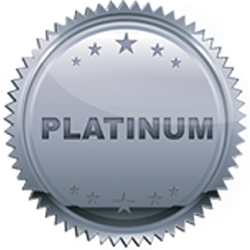 4DMedical
Amgen/AstraZeneca
AstraZeneca
Boehringer-Ingelheim Pharmaceuticals, Inc.
Genentech, Inc.
Genentech/Novartis
GSK Medical Affairs-COVID-19
GSK Respiratory - Our Products, Our Research
Janssen Pharmaceuticals, Inc.
Med Learning Group
Sanofi Genzyme & Regeneron – Disease Education
Sanofi Genzyme & Regeneron – DUPIXENT® (dupilumab)
TEVA Respiratory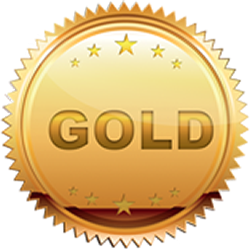 AstraZeneca
Mallinckrodt Pharmaceuticals
Sanofi Genzyme & Regeneron – ADVENT (Medical)
Takeda
Vertex Pharmaceuticals, Inc.
Viatris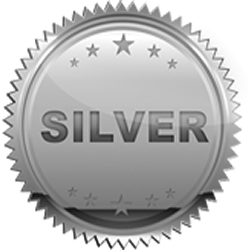 Bayer
BD
Boehringer-Ingelheim Pharmaceuticals, Inc.
CareDx, Inc.
eResearch Technology Inc. (ERT)
Fisher & Paykel Healthcare Inc
Grifols USA, LLC
Hillrom
Insmed Incorporated
Merck & Co., Inc.
National Heart, Lung, and Blood Institute
Philips Respironics
Veracyte, Inc.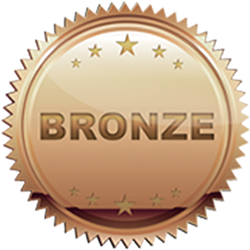 Acceleron Pharma
Allergy & Asthma Network
Alliance of Sleep Apnea Partners
Alpha-1 Foundation
American College of Chest Physicians (CHEST)
Asian Pacific Society of Respirology
Asociacion Latinoamericana de Torax (ALAT)
Auris Health
Biodesix, Inc.
Biofire Diagnostics, LLC
BMS/Pfizer
Bosch Healthcare Solutions GmbH
Brazilian Thoracic Society
BRUKER
Canadian Thoracic Society
Cincinnati Children's Hospital
CMI Health Inc.
Cystic Fibrosis Research, Inc.
Data Sciences Internatonal (DSI)
ECO MEDICS - ECO PHYSICS
ERBE USA
Elsevier
European Respiratory Society
FDA Center for Tobacco Products
Fidelta, Ltd.
FUJIFILM Medical Systems U.S.A., Inc.
Gilead Sciences Inc.
GO2 Foundation for Lung Cancer
Hermansky-Pudlak Syndrome
HGE Digital Health, a Vapotherm Company
International Union Against Tuberculosis and Lung Disease
INTUITIVE
Jazz Pharmaceutical Inc.
Mayne Pharma
MDPI
MGC Diagnostics
Medtronic
Morgan Scientific Inc.
National Board of Echocardiography, Inc.
ndd Medical Technologies Inc.
Olympus America Inc.
OSF HealthCare
Owlstone Medical Ltd
Pan African Thoracic Society (PATS)
PCD Foundation
Phaware global association
Polarean, Inc.
Pulmonary Fibrosis Foundation
PulmOne USA Inc.
Pulmonx Corp.
ResMed
SCIREQ - an emka TECHNOLOGIES company
Scleroderma Foundation
Shionogi Inc.
Sociedad Mexicana De Neumología Y Cirugía De Tórax
Society of Critical Care Medicine (SCCM)
STEMCELL Technologies Inc.
The COPD Foundation
Thirona
Turkish Thoracic Society
United States Navy Recruiting Command
Vitalograph
Vyaire Medical
Zambon SpA