Early Career Researchers Group
---
Speakers: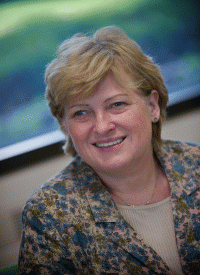 Jadwiga Wedzicha, MD, PhD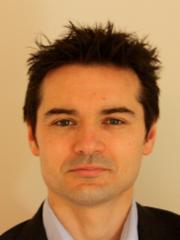 Alexander Mackay, PhD
Monday, May 22, 2017
Noon – 1 p.m.
Center for Career Development
Walter E. Washington Convention Center
Hall D (Middle Building, Level 2)
Appetizers and beverages will be available!
The American Thoracic Society invites you to a special session in the Center for Career Development. This session is intended for early career researchers and will provide information about the publications process, publication ethics and how to get involved in journal editorial issues. This session will be chaired by the editor of AJRCCM, Jadwiga Wedzicha, MD.
This event is free to paid conference registrants.
For more information please contact Elizabeth Guzman at lguzman@thoracic.org or 212-315-8627.