ATS Convention Camp for Kids
---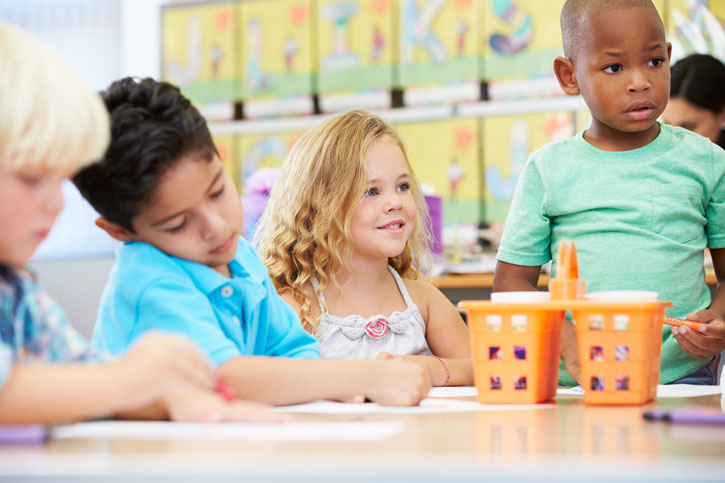 Hey moms and dads!
Give your children an exciting, entertaining experience, and bring them with you to Washington, DC.
While you're attending the International Conference, your children can enjoy their own learning experience at the Convention Camp, organized by ACCENT on Children's Arrangements, Inc., a national company specializing in children's activities. Convention Camp is a complete morning to early evening entertainment program packed with activities for children ages six months to 12 years.
Children participate in age-appropriate activities, including arts and crafts projects and active games, in a safe, nurturing, and educational environment. The high ratio of caregiver to child (1:2 for children six to 12 months, 1:3 for children 13 months to two years, 1:5 for children three to five years, and 1:8 for children six to 12 years) ensures campers receive lots of personal attention.
Program costs include morning and afternoon snacks and juice, entertainment, and craft materials. Lunch is not included; however, it can be purchased when registering, or parents can send/bring lunch to the Convention Camp.
Register online at accentregister.com/register/ats17.
You can also complete the registration form and return it by fax or mail to:
Camp ATS/ACCENT on Children's Arrangements, Inc.
615 Baronne Street, Suite 303, New Orleans, LA 70113
Phone: 504-524-0188
Fax: 504-524-1229
Email: registration@accentoca.com
Space is limited, register early.
ATS reserves the right to cancel this program should a minimum number of children not be met. Should cancellation occur, you will be notified by May 5, 2017.